With LearnDash, Your Courses Shine.
Welcome to the LearnDash Demo Site! Here we show you an example of just how good your online courses can look using LearnDash.
Show-Off Your Courses!
Using our FREE Course Grid add-on you can display your courses all on one page, in various columns, by category, and more!
Create Professional, Polished Courses.
Your courses are a reflection of your brand, and your LearnDash-powered courses will never fail to impress.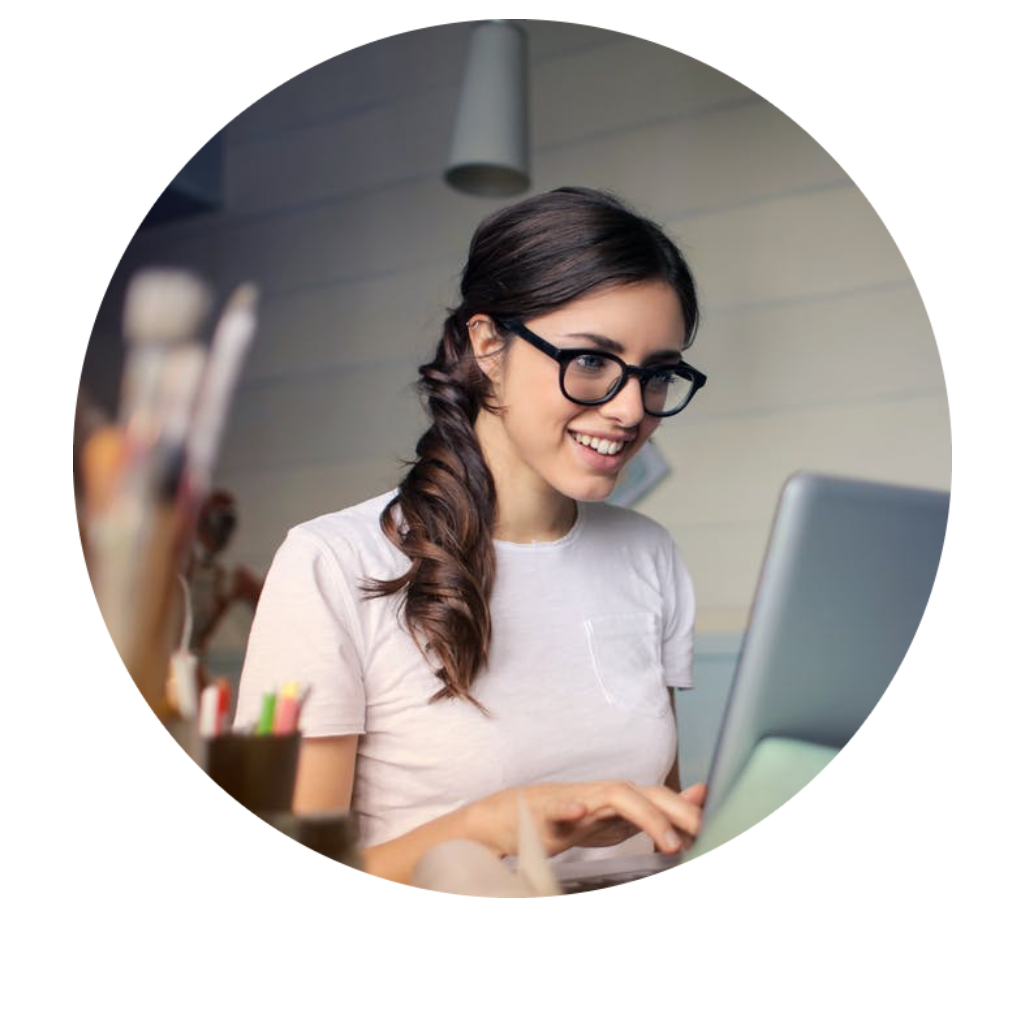 The LearnDash Course Builder is the best around. Create Sections, Lessons, Topics, and Quizzes with ease!
Everyone has questions at some point, no matter how intuitive the software. Our Help Docs are the best around, and if you ever need a helping hand then our support reps are standing-by!
LearnDash is trusted by these great names:
When Quality Matters, LearnDash Wins.
People continually trust in LearnDash over any other solution, and for good reason!
"...I'm so glad that we have chosen to work with LearnDash. I've tried almost all the WordPress LMS plugins, and yours is the best."
"I can honestly say I sell more courses using LearnDash than any other off-WordPress platform I've tried."
"Best plugin for creating a custom course platform."
"After months of testing hosted course platforms and WordPress LMS plugins, LearnDash came out on top."